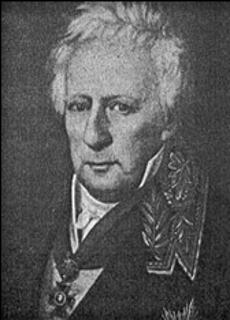 Zwack was one of the original founders of the Illuminati.
Parents

| | |
| --- | --- |
| Father | Unknown |
| Mother | Unknown |
| Alias | Cato |
Weishaupt's Request To Rename Illuminati To "Order of the Bees"
Two years after the inception of the Illuminati Weishaupt wrote two other members code named Marius and Cato (Jacob Anton von Hertel, and Franz Xavier Zwack respectively) with a request to change the name of their secret society to the "Order of the Bees". This change would have included the changing of all other secret keywords in the order to a bee theme (from the current roman style code words). The idea was soon after scraped.
Zwack's House Searched For Ties To Illuminati
Started 1786-10-11
Ended 1786-10-12
The paper trail that the police were following from the death of Jacob Lanz when he was struck by lightning finally led the investigators the the house of Illuminati co-founder Zwack. The search lasted two days. According to author Jüri Lina this was where the most important Illuminati documents were held.
Positions
Bavarian Illuminati - Co-Founder